Acquiring revenue, cash flow, and market share leads to profits, however, maintaining consistent profits over time is even better!
This article is part of Effició's asked-and-answered series. In this blog series, we share the resources, tools, advice, and infrastructure changes you need to address without sacrificing your vision.
Here are a few actions to keep your profitability in check: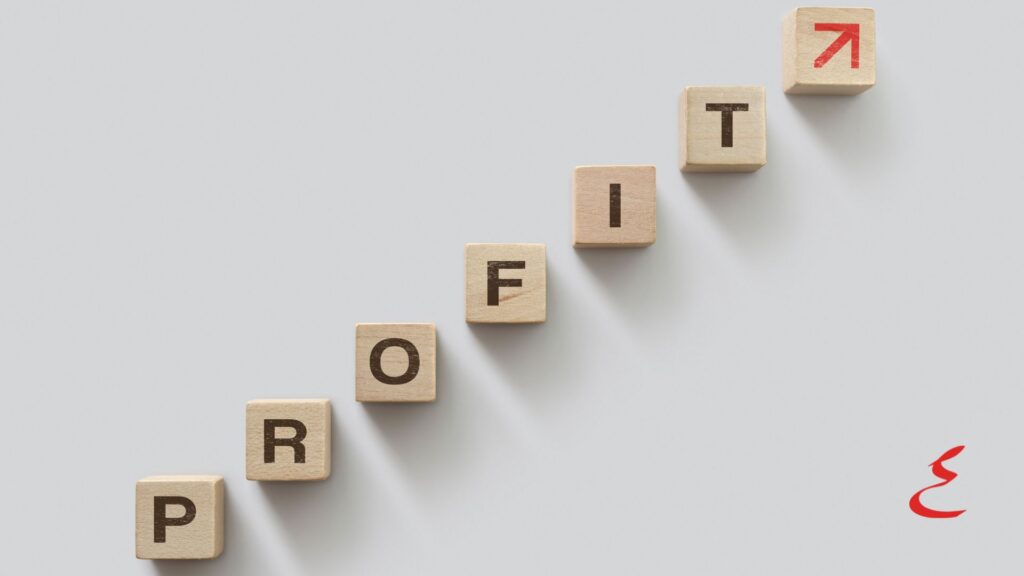 Spruce up Your Appearance
Dress to impress, eat right, and stay healthy. If your appearance is top-notch, then your confidence level goes up. Sometimes confidence can take you further than education, experience, or who you know. When you walk into the room, they will definitely know you!
Hire a Strategic Partner
In order to achieve the goals, you set, you have to work with someone who you can trust and feel comfortable with revealing all of your proprietary information. Don't just choose a strategic partner because a celebrity uses them or your best friend uses them – you want to work with someone who takes your business just as seriously as you do.
Plan Your Business Strategically
Don't work from a business plan, build an action plan. This seems obvious, however, until you can generate some substantial data in your business it's hard to generate actionable strategies you can stick to. Sit down and write down five (5) things you want to accomplish that relate to your bottom line in the next full year. Then plan out how you're going to accomplish those five things with an action plan – planned activities week by week.
Learn Execution Skills
Learning how to execute (taking action) is the most important aspect of owning a profitable business (needed for the previous tip). Developing your execution skills and creating a business environment that supports those skills is the key to your vision.
Make Profitable Connections
Surround yourself with key people that can lead you to a sale and/or cash in the bank. We spend way too much time trying to build the relationship – that's fine; in addition, learn how to make profitable connections as well. It will take a while to figure out what works, and what doesn't. How? Get out of your world and into someone else's!
Don't Get Caught Up with Trends
Instead, get caught up with what's best for you and your business. There are new ideas and programs sprouting up every day and it's easy to get excited or overwhelmed. It's OK to stay abreast of the trends, just don't try them based on your excitement; base it on your strategic direction and most importantly your business model. Or let us find them for you!
Master the Art of Asking Questions
When determining the right help from the right source you must do your research so that you can ask the right questions based on what you need. We tend to allow others to dictate what to do, where to go, how to do it and even tell us why we should do it. These are things that we need and will continue to need; but on the other hand, it's hindered our ability to think for ourselves.
Be a Jack of All Trades (for now)
As a business owner, you may not have the budget to hire a public relations agent, a marketing firm, a brand strategist, or an IT consultant; therefore, you have to learn how to be a jack of all trades until you can. Don't think you can do it? Then maybe entrepreneurship, ownership, and leadership aren't for you! Truly, you can choose. However, don't give up – be willing to learn how to do something before you say, "I can't."
Set Visionary Targets
You can't hit targets you never set. Action without vision is chaos. If you're not sure of your vision, it's time to figure it out. You have chosen a path, business ownership, which will provide you with freedom of the mind, freedom of the heart, and freedom of the soul—if you continue the path. At this very moment, you can be in control. What you envision your business to be is going to make the difference.
Each of the actions listed here demands time and attention. By paying attention to each without neglect, you will begin to function without limits and you and your business will reap the rewards.
© Effició, Inc.
**Have a business question?  Join our private list.