Research evolves your experience which translates to the experience you provide your team and your customers. This article is part of Effició's asked-and-answered series. In this blog series, we share the resources, tools, advice, and infrastructure changes you need to address without sacrificing your vision.
At some point, you have to prove your experience with research in order to evolve your experience beyond what you can see and predict. Research provides a unique (and authenticated) perspective for entrepreneurs, that allows organic perpetuity of ideas, techniques, processes, and applications.
Ultimately, we owe it to our clients, our industry, and our profession to take responsibility for our contribution to education, teaching, and learning. It's good for us professionally and personally." -Sherese Duncan, CEO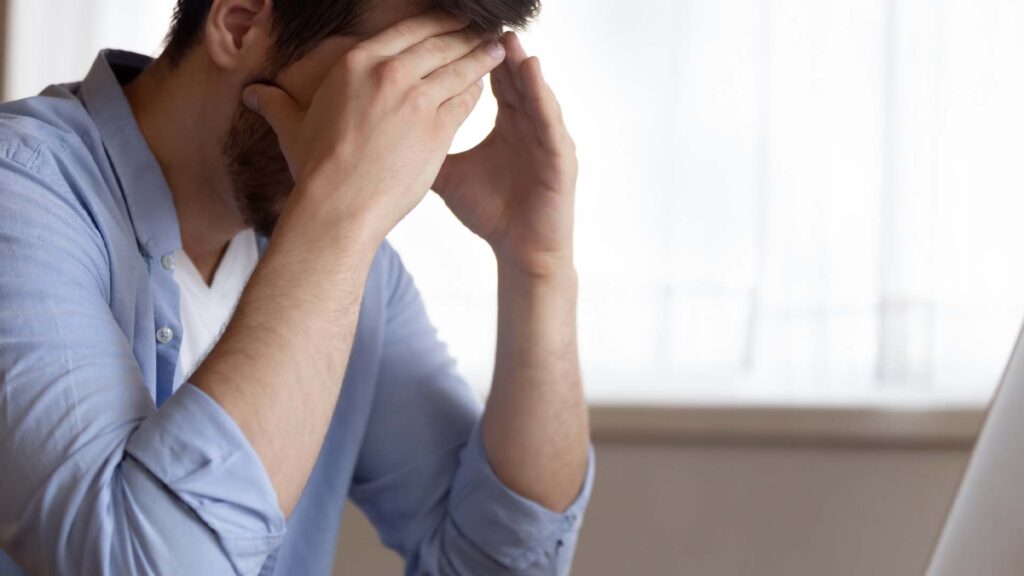 If you dread doing research and it's time to do a major research project, where should you start?
Depending on what you're researching will determine the right resources to choose; a great place that we all forget about is our libraries. And they provide most resources via their digital tools, apps, and resource partners.
Remember those wonderful people sitting at the reference desk?  They're waiting for you in person and online!
Go to the library and ask tons of questions (set an appointment for help or use the tour/help menus).  Let them show you what they have including any business sources.  Also, let them show you how to use each of their resources.  This way you know what you're working with and can begin organizing a research system to include your top five resources to get you started.
If you prefer, visit the library website. Again, ask tons of questions using the search feature. Also, go through the online tour, browse the help menu, and gather relevant resource links for future use. You may be surprised at how much you will find.
I'm sure you're familiar with the library, however, the Internet has become the initial "go-to" resource for research of any kind because it's an easy step.  Although, you have to be careful, make sure to verify all sources as valid within your industry.
If you're dreading research, the library can help alleviate the dread.
Let's dig into this topic, ask your research questions using the comment section below. We can provide a more detailed approach if you share the details of the type of research you need and the solutions you're selling.
Cheers to research!
© Effició, Inc.
**Have a business question?  Join our private list.