This question presents a few areas to look at. First, here's the original question: I'm so disconnected from my team!  I don't know what happened, I've tried everything including sending them to train but nothing is working.  I know I'm supposed to be the leader but as a small company with only eight (8) employees and a few contractors, I'm not sure.  Any tips you can share?
This article is part of Effició's asked-and-answered series. This blog series shares the resources, tools, advice, and infrastructure changes you need to address in your business. We love this question because it shows vulnerability, humility, and openness. As the leader, it's important to reveal key challenges as they truly are without regard for perception.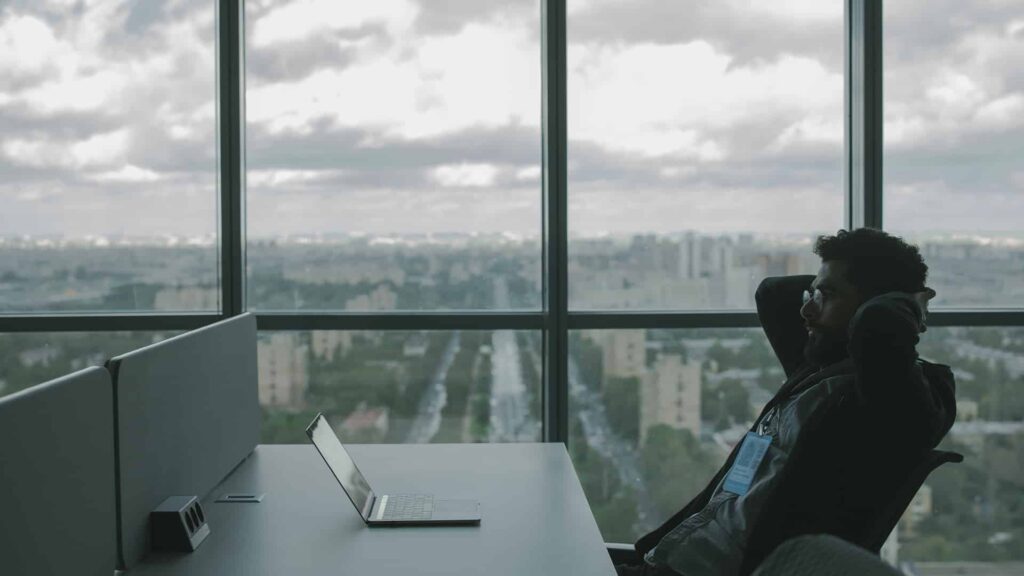 First, realize that there's a connection between leadership and results.  It's about connected leadership – teaching, learning, and leading with intention. It begins with analyzing your motives which directly connect to intention. Next, work on cultivating this connection to get complete control over your situation.
Believe me, you're not alone!
Leadership is about an inclusive and collective activity shared by many if not all, team members. This means that leadership development addresses not just individuals but the links between individuals and the systems and cultures in which they work. Therefore, a connected leader:
teaches organizational members how to be good leaders in their own right.
is committed to lifelong learning for themselves and the team.
leads with clear intent and focused action.
Being a connected leader helps your business transmogrify its leadership culture and leadership practices in the direction of greater collaboration, engagement across boundaries, dialogue and learning, embracing differences, and the direct involvement of people at all levels of the business in leadership work.
To sum this up, your connection to your team is NOT what you do (perform, solve, produce) for them, it's what you provide (make available, make adequate preparation) for them. You may need to allow your team a little leeway to choose – this is a great way to evaluate their work and commitment to make decisions about their future with your firm.
Here is the big question you need to answer:  Have you set up your business so that all team members have what they need to perform at their best and get support when they need it?
Keep in mind that it's all relative – our answer is based only on the question presented. There are many variables to consider.
And… sometimes it isn't you…it may be your business culture and infrastructure.
© Effició, Inc.