If you have more questions, consider attending the next information session.
Education
---
Let's begin a fun and exciting journey to the CORE together!
Review the education overview and admission steps if you're ready to explore Effició as your strategic partner.
If you've attended the information session and are ready to become a student, begin your online application.
If you want to explore a detailed overview of our education to create a plan of action for your executive goals, our CEO, Sherese Duncan, is ready to connect with you! Join the next information session. You'll meet "Visionary to Visionary" to gain access to full programming information.
If you want to continue to explore our program on your own, you can sign up for monthly updates and insights.
If have general questions call 866-934-2673 ext. 701 or email core[at]efficioeducation.com to speak with one of our team members.
---
We're ready to serve you with innovative technologies, creative team members, and premier entrepreneur education that stay true to the Effició Brand: Getting to the CORE of Business.
Connect with us!
If you have questions, let's meet!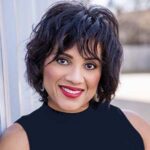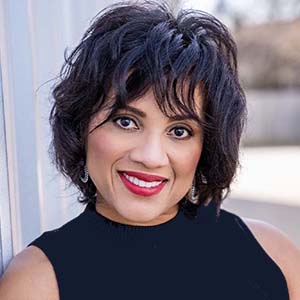 Sherese Duncan
CEO and Creator
Call: +1 (866) 934-2673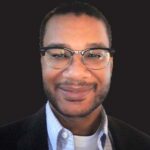 Winston Kelly
Strategist
Call: +1 (866) 934-2673
---
"We're ready to support your pursuit of excellence & intellectual rigor."