You shouldn't run a business alone. To be marketable, you should develop good business partnerships and add people with substance to your network. In fact, learning how to develop good business partnerships will help you achieve an aligned and profit-driven business faster.
No matter if you're a business with zero or one hundred employees, you need to develop good business partnerships to:
Find and hire the right business mentors
Learn which educational programs are worth the investment
Grow your network and find more aligned opportunities
Communicate with clients or customers
Outsource your work as you begin to scale
Collaborate with other businesses toward shared goals
But to achieve these goals the right way, you don't just need a large network or to know potential business partners; you need to know how to identify and invest in the right people.
This article is part of Effició's executive series. In this blog series, we share the resources, tools, advice, and infrastructure changes you need to assess, invest, and shift your business. As a small firm leader, you need to invest in your organization and yourself in order to have an aligned business for years to come.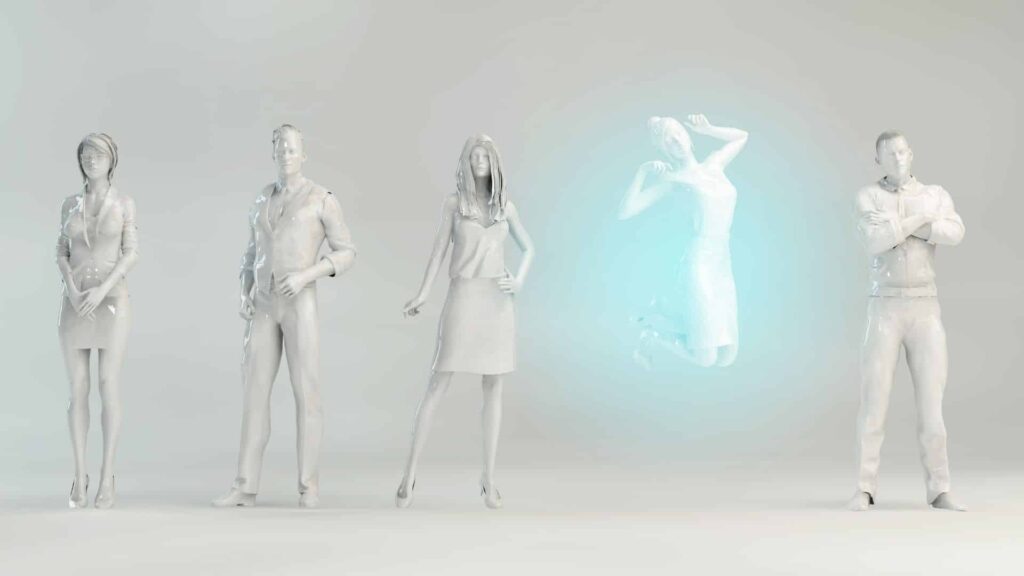 Find people who align with your values and vision
In our education program, we discuss the importance of aligning your business to your values and to have a defined vision of where you want your business to go. But you're not going to achieve that vision or uphold those values on your own. Every person you collaborate with or hire needs to adhere to similar values and be a fit for your vision too.
To find people with similar values and those who can help you work towards your vision, make sure you have those values and vision nearby when talking to potential business partners and collaborators. Before working with someone, review your values and vision and ask yourself if that person will help you build an aligned business.
Look for Red Diamond partners
While it's great to be the red diamond in business, it's also worthwhile to work with red diamonds. In the diamond industry, red diamonds are so rare people buy them without any major marketing campaigns. At Effició, we often focus on how you can be unique and stand out in your field.
But you're not the only one who should be unique. When you hire red diamond employees, contractors, and partners, you know you are working with people of substance who have something significant to offer to your business. A red diamond partner will know (and charge) their worth, will have an impressive portfolio, and can articulate what sets them apart from other candidates or competitors.
Develop partnerships over time
While it can be tempting to wait until you need to outsource aspects of your business to find contractors, employees, and business partners, it's best to start developing business relationships slowly over time. When you work on networking authentically and without a rush to hire or collaborate, you let people show you who they are and if they're a good fit for you. If you're desperate to find help, you're more likely to overlook red flags and warning signs. Especially when looking for good executives or higher-level roles, it's important to have a relationship built on trust and similar values.
Not only that, but when you know someone for a longer period of time before working with them, you develop a closer relationship and are more likely to know what their collaboration style is before you work together. Don't be afraid to network and look for your partners at a leisurely pace and to ensure that they align with your values and practices.
No matter how you want to collaborate or partner with someone, it's important to make sure you're investing in the right person. Make sure they align with your values and vision and are red diamonds in their industries. It's also important to develop these partnerships over time and not rush into anything. The best business partnerships are those which are aligned and naturally progress, not those that are rushed and forced.

© Effició, Inc.