We recently had a discussion at our last team meeting about "why invest in your image" and why it's an important part of authenticity. Wardrobes, accessories, skincare, hair, and other beauty essentials, are all part of an image, however, we also discussed identity, personhood, mindsets, communication, and much more.
This article is part of Effició's blueprint series. In this blog series, we share the resources, tools, advice, and infrastructure changes you need to get to the CORE of your business.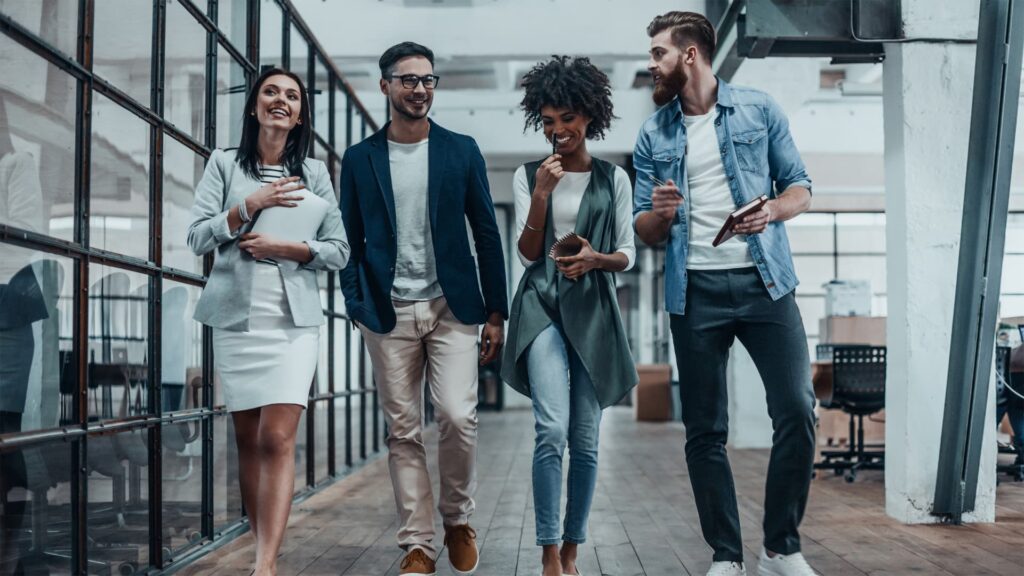 To extend the discussion, we presented this question via an anonymous survey to our executive students and subscribers. Here are some of the answers we received:
No, not consciously. I need to do better.  My daughter has told me on many occasions I need to dress better. Once I engage people in conversation or they witness my deeds, my identity comes through. I guess a better image would draw prosperous people to me.
One of the ways that I update my image is by keeping up with the latest trends in makeup.  I have a dedicated cosmetics lady that helps me stay current and helps me to take fun time for myself. I look forward to the new lines of cosmetics each season. Knowing that I will wake up in the morning and play with new colors is a way to start the day in a fun and positive way – and it makes me feel good about myself, and confident both inside and out.
Yes, I invest and update my image because it is necessary as my business continues to grow. Recently, I have lost 17 lbs and have dropped 1 dress size.  I have colored my hair and changed my hairstyle.  My eating habits have changed. I exercise and take vitamins daily. I'm not only working on my business with Effició, but I'm also taking a French language course, and collaborating with industries outside of my comfort zone. I feel good about myself and want to improve myself inside and out. Growth and progression are not just for my business, it's also for me as the CEO!
I am investing in my image because my image is a very important part of who I am.  It helps me to define what it is I want out of life and who I aspire to be.  If I do not take the time to invest in my image, then I am afraid no one will recognize me as the person that I want to be.  I always take time for myself and I try to do things to motivate and inspire myself in mind, body, and spirit.  The things I do include reading books and listening to tapes that help to nurture my mind, and taking nature walks to help cultivate my natural spirit.
Great responses!
---
What do you think of the answers? It's always interesting to see other perspectives.
You know how some people can wear certain clothes or accessories that look good on them, but not others? It has to do with the way they carry themselves and the way they feel about themselves, not the items they wear. They are comfortable with their image.  Moreover, we all need that push sometimes, even from a person that says, "hey, that looks good on you, or I value your opinion."  That gives a person the confidence to smile more because approval is often what we seek.
You don't get a second chance to make a first impression right?  When in business, personal, or social settings, if your image is important to you, and you understand how much power it has for you, make sure you get it right the first time, then you're on your way to success.
The question comes down to, can one contrive a look or an image, or must it be a part of you?  Based on my experience, you can't successfully falsify an image (at least in the long term).
Why invest in your image?  Because image matters! Image can give you a mental charge, if you look good (inside and out) you feel good. The confidence one can get from how one looks and feels is priceless!
© Effició, Inc.