Our information sessions provide a detailed overview of our education programming in addition to strategies you can implement immediately.
In these hour-long sessions, our CEO, Sherese Duncan, will present information on our "getting to the CORE of business concept" and answer questions in an honest, relatable, and straight-to-the-point manner. We'll also share information on our education programs, executive student experience, admissions, and investment structure for all resources.
While every session will be different based on the participants' energy, questions, and resources shared, the focus is the same: to share how we engage and support entrepreneurs in industry, education, and research.
Build sustainable operations alongside CEOs, Founders, and Owners just like you!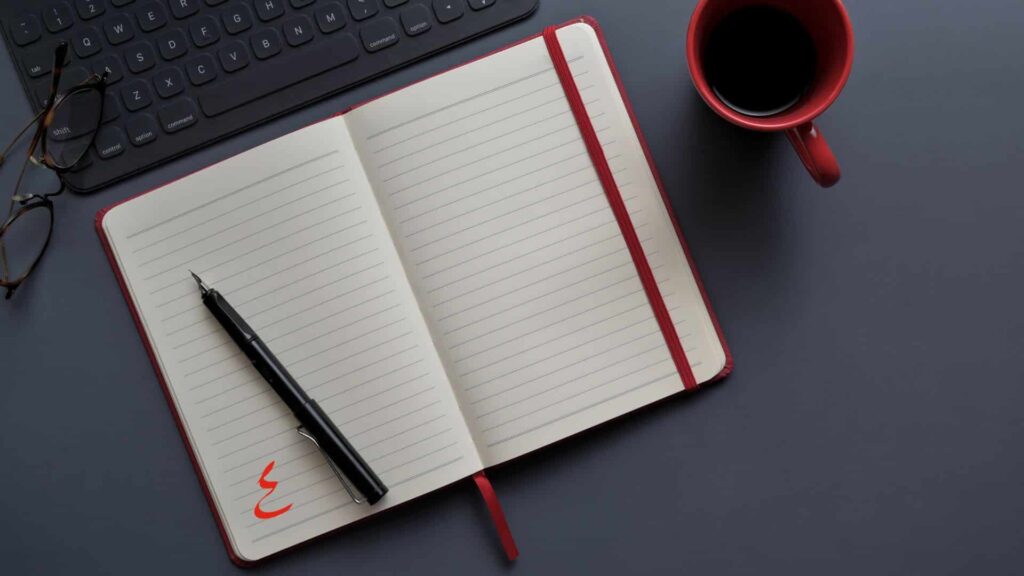 When operating a business, we often dream of the executive lifestyle, long-lasting wealth, and building an aligned team. But it's easy to get lost in the day-to-day tasks with little time for executive, strategic thinking.
If you're ready to transition from the day-to-day grind to a strategic role that's vision and innovation-focused, then let's meet!
The ideal attendees for the information session are ambitious leaders who want to:
Execute strategies that allow them to create true wealth
Move from the day-to-day, tactical roles to strategic and innovation-focused ones
Create perpetual and efficient operations
Utilize technology to eliminate overwhelm and stagnation
Build a team of collaborative innovators
Does this sound like you? Let's begin our dig together! 
---
Information sessions are the third Monday of every month, live online from 10:00 AM – 11:00 AM Eastern.
Plus!! Attend the live session and receive your printed 110+ Page *Red Diamond book.
The Red Diamond book is your first taste of "digging to the core" education (110+ Pages). You'll access red diamond nuggets of information that will rev up your thinking and doing mindsets. Red Diamond also covers our education program in detail including how to navigate through learning, where you will begin your work, and most importantly, how to prepare for the strategic work will dig into.
We are going to transmogrify, get to the core, dig deep, and get rooted.
Reserve your seat for our next live online information session:
---
Need additional details, call toll-free at 866-934-CORE (2673), or email core[at]efficioeducation. com.
Privacy: We keep all information shared confidential and secure.  We do not sell, rent, or loan client contact information to anyone at any time.  You can contact us directly at 866-934-2673 if you have questions about how we store and secure your information or check our Privacy Policy and Terms of Use for more details.
*Shipping Time: Your Red Diamond book is free, and we will ship to you at no cost. Once you attend your live session, your Red Diamond book will ship within 48 hours if you've completed all form fields. *If you live in the United States, you will receive your physical package within 3-7 business days. Allow 4 – 6 weeks for non-U.S. attendees.