We get this statement mostly from our business students who have created a consistent revenue stream, "I'm bringing in money, why do I need to build the infrastructure?"
The answer is that most successful businesses implement, improve, and adapt their infrastructures throughout the life of the business. If you've reached your vision, or you've created the strategic operations to support the path to your vision, then you may not need to review at this time except work your plan, market your brand, and continue with your selling strategy until it's time to update.
Or…
Maybe the focus should be on the word "money." Bringing in the money can be simple for a lot of companies.  Your goal should be to maintain and increase financial reserves, without faltering. Making money is excellent, the infrastructure will allow you to keep it, continue making it, and perpetuate it.
This article is part of Effició's blueprint series. In this blog series, we share the resources, tools, advice, and infrastructure changes you need to get to the CORE of your business. In this installment, we want to express that to make an impact, we can no longer build our businesses based on mediocrity and (only) marketing. We have to do the right things in the right sequence and sell to the right target market with the right solution. Generating profits, cash flow, and revenues beyond "just making money" is the goal.
The main question is, how solid, scalable, and sustainable is your business infrastructure?
Your business infrastructure is your protection.
A foundation built on solid ground: Business Infrastructure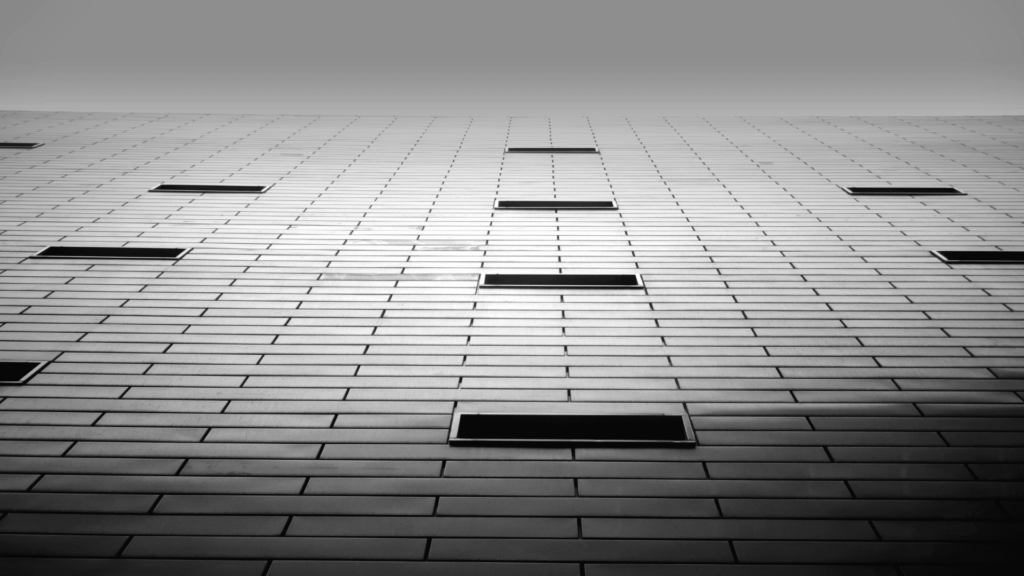 It's the infrastructure that keeps everything within the business harmonized and functioning profitably. Most people think that infrastructure building is only for large corporations – it's not. In most cases, it's the missing link between low-income levels and high-income levels.
Most professionals can brainstorm the vital components of a business, write them down, get business materials, get a website, market on social media, and even build a team. But the only thing that will bring the full business system to life and acquire cash flow on a consistent sustainable basis is the implementation of the right business infrastructure.
There are a total of 15 "infrastructure" systems that most small businesses — no matter the industry, the size, or the total revenue – should have to function properly. For a small business to not only function properly but also profitably, each infrastructure system must harmoniously work together within the full business infrastructure.
We find that many of the CEOs, Founders, and Owners don't focus on this critical area; not because it's hard but because it requires an intangible process – which means you can't immediately feel it, touch it, smell it – it takes time to build. As the CEO, it can be hard to work on things that don't give you instant gratification. But it will give you long-term stability if that's what you want. Your infrastructure is your business' armor against outside forces that can deter, hinder, or even break your business flow.
To thrive and survive, entrepreneurs must take a systemic view of their business and understand that their business "is" the ultimate system through the development of a solid, streamlined business infrastructure.
Engage in your lifestyle, educate your cash flow, and support your TOTAL business infrastructure with Effició! Begin your business infrastructure training by joining our next information session!
© Effició, Inc.
Let's converse, and share your thoughts in the comments below…