The "help you with your business" market has gone beyond its peak; it seems to be rebooting with more accessible innovation, more accessible technology, and more accessible platforms. Everywhere you look there's so much information, tools, and resources.  You name it you can find it.  However, learning the bare bones, hardcore, nuts, and bolts of growing, and maturing a business operation has become lost in the education jungle-navigating the choices can be a lengthy process.
This article is part of Effició's executive series. In this blog series, we share the resources, tools, advice, and infrastructure changes you need to assess, invest, and shift your business. Here's a challenge for the CEO/OWNER of your business:  figuring out what you want! Part of a CEO's job is to make strategic choices. In this installment of my Invest In series, we're discussing one of my secrets to extraordinary achievement.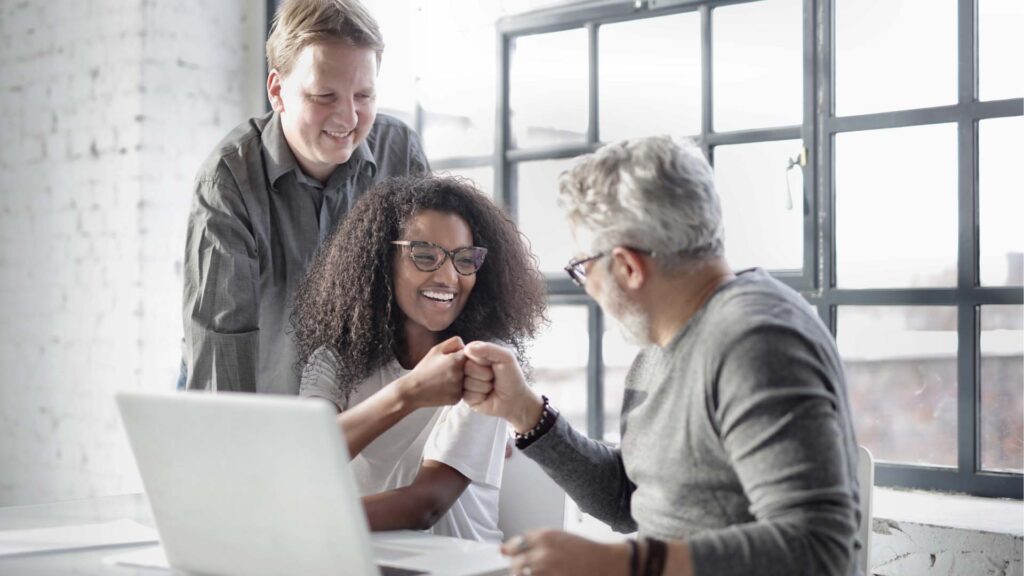 With the continued maturation and glorification within the "help you with your business" market, it can be almost impossible to make any concrete decisions. Especially when many of the "help you with your business" resources tend to focus on surface learning (make money fast) vs. really digging down (make money period).
So what should you do? Decide to create an extraordinary entrepreneurial career portfolio. One that is beyond what is ordinary or usual; it is highly exceptional and remarkable. This is not about being different or trying to get every credential imaginable. This is strictly about you and what you want as an ENTREPRENEUR and making the right decisions in the right mindset that allow you to move forward.
To become a high achiever, you shouldn't limit yourself to conventional wisdom, tactics, or ideas all the time.  You shouldn't completely abandon them; however, you should allow yourself to evolve and adapt while maintaining a good view of opportunities. If you're building an entrepreneurial career that is extraordinary, patience is important, resources should be sufficient, and innovative collaboration is necessary. These things are central to achieving, what we call, Red Diamond Status. To begin, make the decision to be a high achiever and it starts with choosing to build an extraordinary entrepreneurial career and an extraordinary business that supports your career.
If you want to learn more, become a student of entrepreneurship with us!
© Effició, Inc.