It would not take a lot of energy to look around and find all kinds of information on small business help, small business resources, small business coaches, and small business training that can help improve your business operations, strategy, and marketing. This makes a strategic partner an integral part of your executive tools.
This article is part of Effició's executive series. In this blog series, we share the resources, tools, advice, and infrastructure changes you need to assess, invest, and shift your business.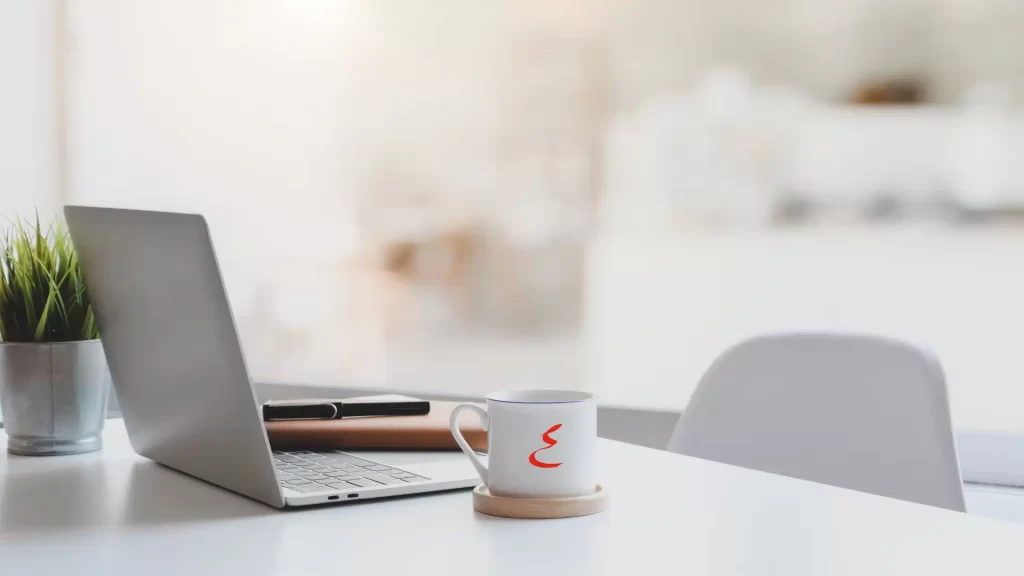 What is a "strategic partner"?
A strategic partner is a "trusted resource," that will encourage, support, and drive execution, allowing your business to bring about results.
Our clients understand that we function mostly as their strategic partners during their entrepreneurial journey. Once they find us, they've expressed how hard it was to find the right strategic help.  Here are the first five of the top ten things you need to know about getting the right strategic help for your small business and your CEO-level growth. Listen to our podcast for the full list:
1.  Know that you make the choice and that choice should be a person or company that you respect, admire, and feel comfortable with.
To achieve the goals you set, you have to work with someone who you can trust and feel comfortable with revealing all of your proprietary information.  Do not just choose a strategic partner because a celebrity uses them or your best friend uses them; you want to work with someone who takes your business just as seriously as you do.  Take the time to evaluate and choose the right strategic partner based on your needs.
2.  Do not get caught up with the trends or the latest fads.  Instead, get caught up with what is best for you and your business. 
There are new ideas and programs' sprouting up every day and it is easy to get excited or overwhelmed.  It is OK to stay abreast of the trends, just do not try them based on your excitement; base the use of them on your strategic direction and most importantly your business model.
3.  Only use one resource at a time.
It is important to stay focused and not use many different techniques; you have to stick to your vision and apply any advice you get to that vision.  Keep in mind that if you are using three different philosophies coming from three different sources, then possibly nothing will work.  Do not make the mistake of trying something without completing it before moving on to the next.  Pick a strategic partner, and stick to their philosophy based on the time frame you choose.  Give the program a chance before deciding to utilize other programs.
4.  Be realistic about the budget that you have available to invest.
Roughly, it will cost you between $75 and $250 per hour to hire a good strategic partner for basic services.  For a monthly program, your cost will range from $250 to $1,200, for a sustainable program.  If you do not have a budget allotted before you contact a potential strategic partner, it will be better to invest in self-paced programs or free local workshops until you can pull together a dedicated budget. The challenge will be to "make" it a priority in your budgeting tasks.
5.  You have to master the art of asking for exactly what you need. 
When determining the right help from the right source you must do your research so that you can ask the right questions based on what you need.  We tend to allow others to dictate what to do, where to go, how to do it, and even why we should do it.  Do not get me wrong, these are things that we need and will continue to need, but on the other hand, it has hindered our ability to think for ourselves.
Before you contact a potential strategic partner make sure you know why you are calling and what you need.  If you are not sure what you need, make sure you tell them exactly that!
If you are currently working with a coach or a consultant and you are not achieving the profitability goals you are seeking, rethink the relationship and determine if they are a strategic partner or just an advisor.
If you can celebrate that you have found the strategic partner that can help you plan and ultimately execute profitably, then we do not doubt that you are exceeding your definition of success!
© Effició, Inc.