This article is part of Effició's executive series. In this blog series, we share the resources, tools, advice, and infrastructure changes you need to assess, invest, and shift your business. In this installment, we're discussing the major roles you'll play "in" your business.
Let's focus on your executive roles first: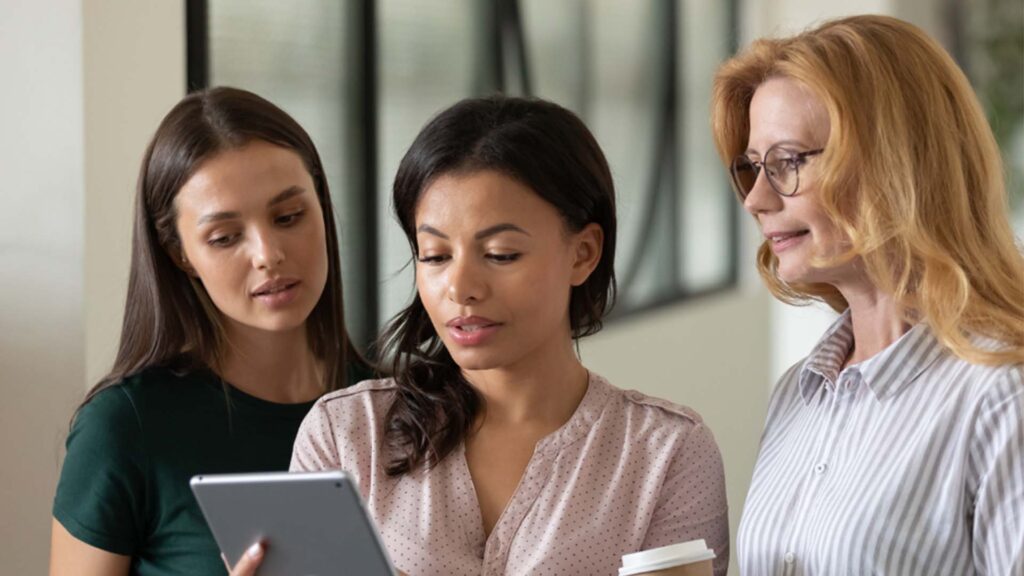 The opportunist, the innovator, the investor, and the visionary.

The opportunist seizes opportunities without a box, the innovator creates solutions that drive the vision and beyond, the investor ensures profitable innovation is standard company-wide, and...the visionary sees the big picture and ensures their business ventures are centered on progression and achievement.
Being a "visionary" is being more than just a dreamer. A dreamer sees things as they wish they could be. A "visionary" sees things as they will become.
Most importantly, a "visionary" is a person of ACTION. Things don't just happen. Visionaries bring what they want to pass through carefully planned, organized, and executed activities.
Engaging in these roles the right way begins with defining your executive role approach, strategy, and direction.
This is necessary for alignment and to eliminate redundancy.
As entrepreneurs, sometimes we make the mistake of becoming the business and the business becomes you – and that's ok. However, at some point, you have to maintain a separate identity as the professional who owns your business and leads the team.  Sometimes it's hard to break away from your company if you haven't identified an identity as a professional with a full set of varied skills.  For instance, you have professional characteristics and credentials that complement your business venture and support your career goals-do you know what they are and how to showcase them?
Take a little time to think about your roles and how they apply to your business today and if they are not aligned properly, think about how you can adjust.
© Effició, Inc.
Let's converse, share your thoughts in the comments below…