Over 20 years of transmogrifying owners and their businesses.
Effició is Latin for "to do, produce, effect, make." It was chosen as the company name because it fits perfectly with the vision and reflects the company's mission. Overall, Effició helps industry-savvy, energetic leaders make and produce a perpetual profit-producing business enterprise.
Effició's concept says it best, "getting to the CORE of business."
We are an education firm, and advisory designed to help industry-savvy, energetic leaders perpetuate their business infrastructure.
We work with industry-savvy, energetic clients who want to expand their innovative practices. They are building a practice, a firm, or a company in addition to growing a dynamic team centered on a central vision.
Ambitious leaders come to us to solve business challenges in strategy, operations, technology, intelligence, process, marketing, financial analysis, organization, and innovation management, across industries and geographies. Our unique concept (GTCB) helps enable and perpetuate results.
We measure our success by the success of our clients and students: more than 92% significantly increased skills, increased revenue, and increased intelligence within two months of working with our team.
We have a diverse portfolio of clients, and we can help you. We have worked with accounting firms, IT firms, event management companies, law firms, consulting practices, marketing firms, engineering firms, new energy and biotech firms, and many more! In addition, we have worked with a diverse group of service-based businesses in addition to corporate executives who are moving into business ownership for the first time.
We feel that understanding how to learn and applying what you learned to a constantly changing business environment is the most valuable skill in business.
We have passion for what we do; our intelligence and awareness allow us to achieve. We support this passion and keep it alive through our proprietary LEARN™ process.
---
Meet Sherese Duncan, CEO & President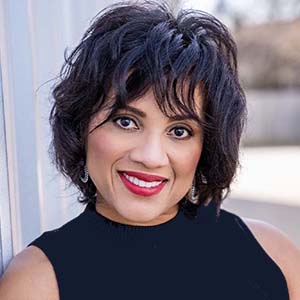 As the CEO of Effició, Inc., Sherese has served as an advocate of entrepreneurship for over two decades providing entrepreneurial education and training for entrepreneurs, professionals, business owners, and organizations around the world. Through her Ph.D. pursuit at the Luleå University of Technology in Sweden, Sherese's focus is to extend Effició's intellectual capital to research entrepreneurship, marketing, economic intelligence, and power relationships. As the visionary leader of Effició, Inc., Duncan and her brands are all about execution and results. Simply put, her business approach works.
You can read Duncan's full bio here. 
---
BEGIN ENGAGEMENT WITH US:
Be a part of the impactful culture at Effició, Inc.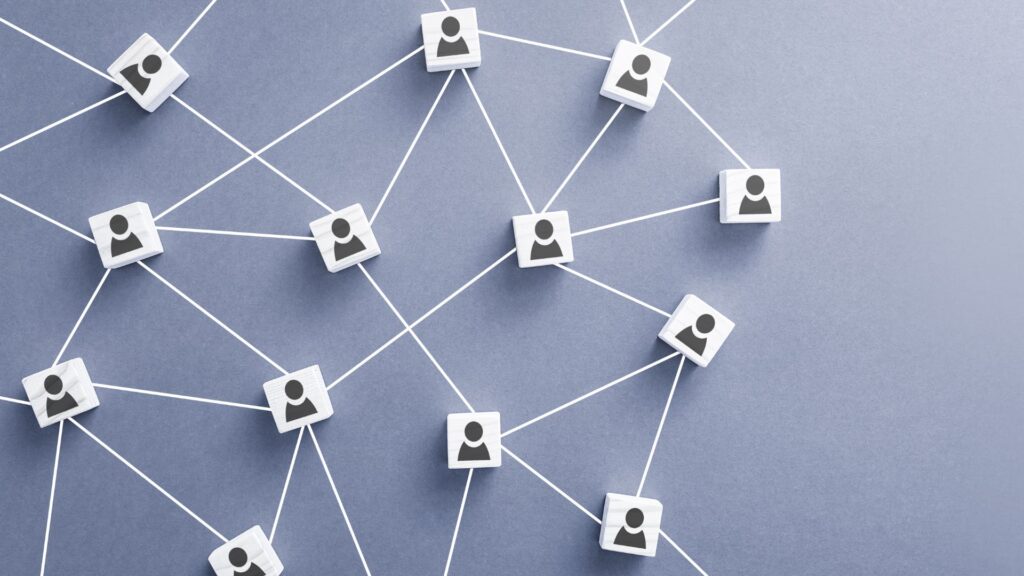 Our goal is to create a safe (confidential, proprietary, and secure) and forward-thinking learning environment that enriches the educational experience at Effició.
Learn more about our education program, enrollment is open.
If you're familiar with us and are ready to move forward, begin your online application.
If you want to explore a detailed overview of our education join the next Education Program and CORE Concept information session.
---
If have general questions call 866-934-2673 ext. 701 or email core[at]efficioeducation.com to speak with one of our team members.
We look forward to meeting you.