Elevate your experience with Effició and meet our CEO, Sherese Duncan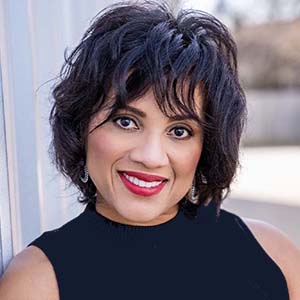 I've always been the person people would come to for advice; I'm talking serious advice, i.e. "What major should I choose? to "How should I prepare to get a promotion?" The problem was that I spent my early career in positions where I was not taken seriously and looked over for the numerous profit-producing contributions I was making. Even as a Marketing Project Manager of a multi-million-dollar training company; it was tough to be in the clique without being in the clique if you know what I mean.
After hitting the "glass ceiling" too many times while developing and implementing several successful programs–that was it. It was time to embark on what I always knew was my calling…calling all the shots.
Giving advice, analyzing issues, and solving problems for others come naturally to me, defying the odds, elevating platforms, and claiming the unexpected; I embrace focused energy and mental power to take myself, and others, to the next level. I'm Sherese Duncan and I've been an entrepreneur, leader, and educationist for over two decades. As the CEO of Effició, Inc., my job is to ensure Effició's vision is achieved and cultivated and to share all that I know to be true about living the entrepreneur's life in alignment.
There's so much we can discuss!
First, you need to know that I built Effició from scratch! I've developed transcendent skill sets and learned unique strategies along the way.
During the initial development phase, I had to overcome internal and external barriers to learn, develop, implement, execute, and acquire.  I also realized that the focus of entrepreneurs should be to build a solid business system that can withstand the test of time and ensure those days of uncertainty never happen.  So, I documented the exact process that allowed me to acquire the skills needed to build a business that is reaching its vision one goal at a time.  In the process, I learned how to create a career path that allows me to generate income at any time, in any situation, anywhere.
Once I perfected the process, a process that can be adapted and customized to your person and your business, I began teaching this process to our students, and it changed my life and the lives of my clients.
I've been waiting (without knowing it) for over 20 years to share my personal stories, my learning journey, and some of my favorite concepts that have allowed me to become the person I love and the entrepreneur I respect. You can request my professional CV here, and I share my full 20-year journey in our information sessions, however, to give some insight into my elevated journey, I want to share my first root moment…
From CORE to Root, the details…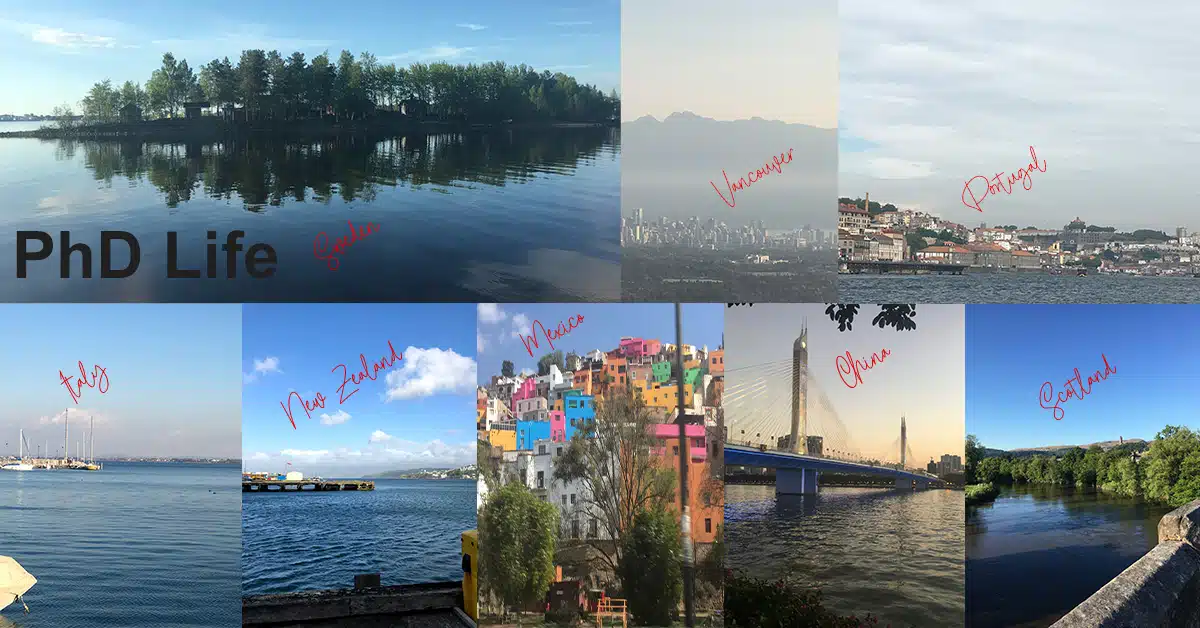 Several years ago, I began an elevated journey that I never expected. I was embarking on a learning adventure around the world. I love to travel, I love learning, and I love experiencing new adventures, however, I never imagined I would explore the northernmost part of Sweden as a Ph.D. student. From that point on my perspective expanded, my tastes opened up, the CORE of my business was secured, joy was infused into everything, and alignment began to take root. I was no longer having "root" moments, I was getting rooted.
Root.
My first "Root" moment happened in New Orleans during the 2012 Essence Festival. It was my first time in New Orleans and it was foodie heaven for me. However, I never thought it would be where I found root, Chicory Root that is! I love coffee!! While having breakfast at a small restaurant near our hotel, I sipped the most heavenly cup of coffee, oh my, it was good. At the time, I had never tasted coffee that smooth, creamy, delicious, and warm. I asked the waitress, "What's in this coffee!" She said, "You don't know about that root? It's chicory root." I was hooked. I embody research so my search for "that root," began. Later that year, I started making my blend of coffee because I could only get "root" coffee from New Orleans, and just like that, finding "that root," I discovered a new dimension of "getting to the CORE."
Since its inception, my team and I have led Effició clients to the CORE of their businesses and we continue to provide our clients with a transmogrifying experience. As we continue to evolve and grow as a team, and as a company, we are all individuals with our own set of unique characteristics. Our clients are individuals with their own set of unique characteristics. As CEOs, we get to the CORE of our business, although, to move into alignment, we must get to the Root of our personhood – the individual leading the business that serves individual clients, individual team members, and most importantly, our business. From the CORE, any new discovery or any new awareness or "ohhh, I get it!" moment, has transmogrified into a "Root" experience. From the CORE, I respect my ability to shape and mold the DNA (culture, mindset, image, voice, and power) of my intelligence in a way that presents extreme value to those I serve, "Root." From the CORE, as I travel around the world and embrace culture and surprise, adventure, and discovery, "Root." The same can be said for my love of clean food, wellness, & dining experiences, for cultivating friendships that inspire, and allowing the external to reflect the internal through eternal image & beauty, "Root." Knowledge, understanding, wisdom, character, and identity manifest through careering, living, loving, and laughing from the CORE to the Root. That's what "Root" means to me, and it can only be accessed by getting to the CORE.
I am an engaged CEO.  I will always be at the forefront of connecting with our students and clients.  Effició is the Entrepreneur's Strategic Partner, and I am your Transmogrifyer.  I founded Effició, Inc. to help entrepreneurs build wealth through business ownership.  My aim is to give you a Transmogrifying learning experience!
Just let me know if you need a kick in the pants to help 'mobilize' you to exceed your definition of success.  Don't forget to join the next information session to gain insight into my full journey. You can request my professional CV here, and if you need a dynamic no-holds-bar speaker or guest, I'm a wonderful choice!
Thank you for joining me on this adventure! I'm grateful and thankful for your support and companionship on this wonderfully "rooted" CORE journey.
Let's get rooted!

From CORE to Root, digging deep℠ – Sherese Duncan, CEO
© Effició, Inc.