INTELLIGENCE ISSN 2834-6238, Report #3 Published: Tuesday, August 1, 2023, 8:00 AM Eastern
To receive via our private list, see the form at the bottom of this page.
---
There are many ways to communicate your brand, it starts by understanding "who" you're talking to and from "what" perspective.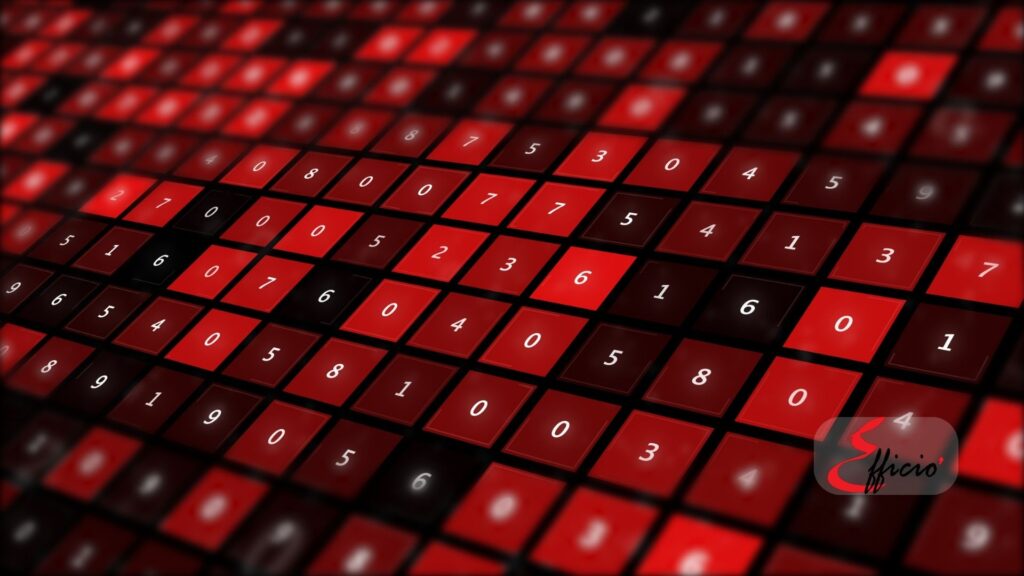 Section I – Report

Format
Getting to the CORE is about a digging process. Our focus is to excavate relevant business questions investigated in academic, practitioner, and industry research that provide direction, sources, and opportunities that small firm leaders can use in their strategic planning and execution.
Our objective is to find impactful questions answered through research and real-world application. The goal of our CORE inquiry is to share findings on key business questions that are compelling, and relative to business operations, systems, strategy, and marketability.
To find these questions, we collaborate with stakeholders who align around common goals, metrics (ways of measuring achievement), theories of change, and areas of practice. And, our most valued collaborator, you! We want our community to thrive through discussion and participation.
Each issue will have a question, the findings, and a list of sources. Each quarter, we host a live discussion to review and share strategies for how to apply the findings to your business.
I hope you're ready to push yourself, move yourself, and achieve extraordinary results. We're ready to inspire you to high achievement and help you excavate your Red Diamond Business!
Section II – CORE Question
What makes marketing communications effective for B2B firms vs. B2C firms? 
Overview: Let's begin with a few definitions to gain clarity. According to the American Marketing Association (AMA), "Marketing communications (marcom) are coordinated promotional messages and related media used to communicate with a market. Marketing communications messages are delivered through one or more channels such as digital media, print, radio, television, direct mail, and personal selling." This covers a lot of communications; therefore, it is important that we have a definition and apply it based on the solutions we sell and who we sell them to.
When targeting and identifying consumers and ways to reach them, the marketing communications that attract business consumers vs. non-business consumers differ (Saha et al., 2014). There are two main types of communication targets, B2B and B2C. B2B or business to business refers to firms that sell to other businesses and B2C or business to consumer refers to firms that sell to consumers or individuals.
Now that definitions are out of the way, let's focus on this month's business question, what makes marketing communications effective for B2B firms vs. B2C firms?
Section III – CORE Findings
As you can expect, there are many research articles, journal articles, case studies, books, and online blog articles on the topic. And it is growing each day! To stay focused on gaining answers, we found a foundational article that provides insight based on theoretical analysis and synthesis of scientific insights.
Academic Findings
Research Article: Principle Differences between B2B and B2C Marketing Communication Processes.
Main argument: "Marketing in business-to-consumer (B2C) market is more based on emotional aspects; while in business-to-business sector more professionalism is needed. Therefore, seeking to successfully plan and implement marketing communication strategies, it is important to understand the differences of business-to-consumer vs. business-to-business communication processes. (p.74)."
This research asks, what are the differences in marketing communication process in a framework of B2C and B2B? Their objective is to understand the differences so that we can use their framework as a background for executing a complete marketing communication plan. This is one of those sections that is left out of most marketing strategies.
Their findings suggest that we use marketing communication as an essential tool within our marketing strategy to succeed at reaching our ideal customers and speaking to them intelligently.
We like this research because it gives direct details on the differences, and how they impact messaging, and there are many takeaways from their review of the literature.
Don't miss the integrated marketing communication process (IMC) overview fig. 1. This is a good tool to evaluate your current marcom. Next, take a look at table 1 which highlights the differences between B2C and B2B marketing in terms of evaluation criteria.
The research also reviews communication objectives, messages, media channels, budget, and communication mix solutions in detail. We used some of their insights to update some of our new digital marketing strategies.
We know that traditional methods of marketing communications in most campaigns are not working effectively in today's digital landscape. However, before we can add value to our marketing, we must evaluate and research the best solutions based on our product offerings and to who they are tailored. In the era of internet and social network marketing, you might find that a combination works best. For example, we use a mix of 20 percent traditional, and 60 percent digital, and we leave 20 percent for researching new strategies.
Section IV – CORE Discussion
How about you? How are you currently using marcom? How much room do you leave for trying bright shiny new objects?
We have many more sources and insights on this month's question. Additional findings will be shared during our LIVE dialogue and conversation about "the CORE findings" webcast for network members. Webcasts are held on the third Thursday of each quarter in January, April, July, and October. If you're a network member, no need to register, set the reminder on your calendar. We'll send the link to join one week before the event.
If you want to subscribe to email updates only, use the form below, it is free.
Section V – CORE Sources
Academic Articles
*Rėklaitis,K. & Pilelienė,L.(2019).Principle Differences between B2B and B2C Marketing Communication Processes. Management of Organizations: Systematic Research,81(1) 73-86. https://doi.org/10.1515/mosr-2019-0005 
 *This article is open access; you can click the link above and download the PDF.
All links are being provided as a convenience and for informational purposes only; they do not constitute an endorsement or approval by Effició, Inc. of any of the products, services, or opinions of the corporation organization or individual. Effició, Inc. bears no responsibility for the accuracy, legality, or content of the external site or for that of subsequent links. In no event shall Effició, Inc. be responsible for your use of a hyperlinked site. Contact the external site for answers to questions regarding its content.
---
Intelligence Reports are posted the first week of every month and the Intelligence Webcast is held each quarter. If you would like to get these reports delivered to your email box and access the details for our webcast, join our private list below.
---
We look forward to your participation! Thank you for the opportunity to provide strategic resources and programs consistently.
Let's converse! You can use the comments section below to share your perspective or use the form above to join our live webcast.